Lauren - an Invincible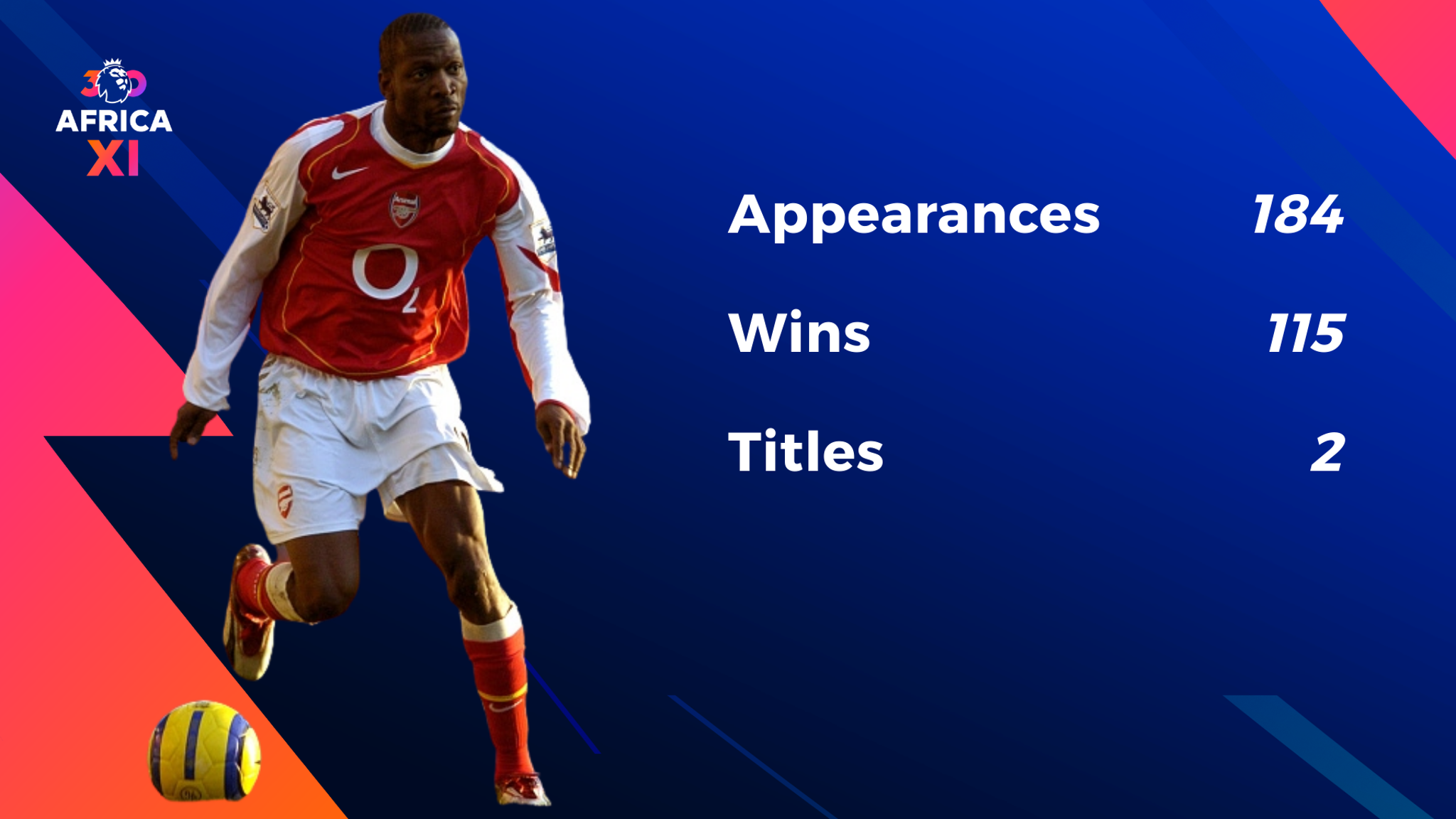 LAUREN
Games/Goals
Arsenal: 159/6
Portsmouth: 25/0
Premier League titles (2): 2001/02, 2003/04
Cameroon right-back Lauren won two Premier League titles with Arsenal and was a key part of the 'Invincibles' side that went unbeaten through the 2003/04 season as they romped to the championship.
He spent six years in all with The Gunners, before two seasons in the top flight with Portsmouth, where he grew a reputation as a tough tackler but also a key attacking weapon going forward.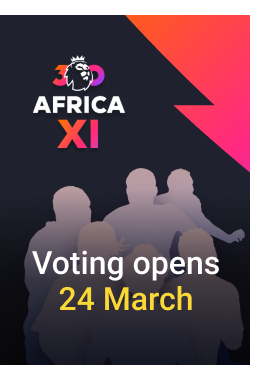 It is a remarkable statistic that he is not listed with a single error leading to a goal in his 184 Premier League games, which shows just what a reliable and consistent performer he was for both clubs.
He only lost 28 games in his time in the English topflight (15%), 10 of which were at Portsmouth, before he left in 2010 for a brief spell at Spanish side Cordoba and ultimately retirement.
He had signed for Arsenal from Mallorca in Spain in 2000 having been the Player of the Tournament at the Africa Cup of Nations that year, scoring his first of six goals against Liverpool in his second appearance, and eventually took over as the first choice right-back from club legend Lee Dixon.
A serious knee injury in 2005/06 saw his influence wane, and he was never quite the same after spending a year out of the game.
Aside from his two Premier League titles, he also won three FA Cups with The Gunners, and one more with Portsmouth in 2008.