'WTA must keep Peng case in public eye on China return'
tennis
15 September 2023 17:12
| © Reuters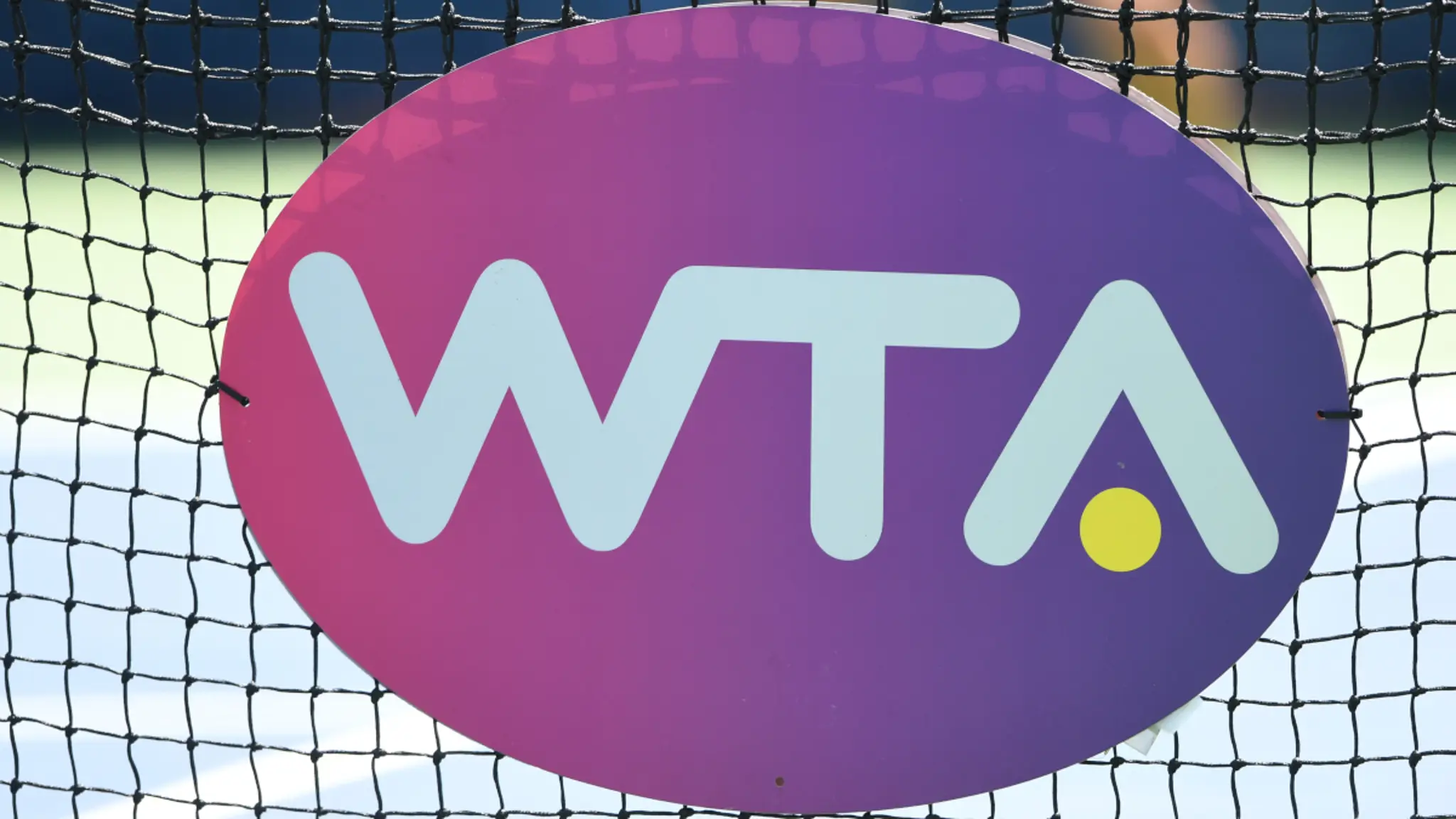 Elite women's tennis returns to China for the first time in four years at Guangzhou next week after the WTA ended a boycott over concerns about Peng Shuai, but her wellbeing should remain the focus, a senior human rights advocate told Reuters on Friday.
The women's tour had been widely praised for suspending its tournaments in the Asian nation after Peng said in a now deleted 2021 social media post that a senior former Chinese government official had sexually assaulted her.
Peng then briefly disappeared from public view and the former doubles No 1 later denied making the accusation, sparking an international outcry over her safety.
The WTA, which called for a formal investigation into Peng's allegations by the appropriate authorities and an opportunity to meet with her privately, conceded in April that the situation had shown no sign of changing as it announced its return.
"While it was a huge disappointment that the WTA decided to resume its tournaments in China without reaching a resolution on Peng's freedom, the case and cause isn't totally lost," Yaqiu Wang, China Research Director at Freedom House told Reuters.
"Players and WTA officials still have their chance to speak out, now in China. In meetings with Chinese officials and in public appearances, they should talk about Peng's case.
"... If players don't feel safe speaking up when they're in China, they should certainly do after their trip. And as for the WTA, it should keep pressing the case robustly and publicly."
CORNET NOT PLAYING IN CHINA
Reuters has contacted the WTA and Chinese Tennis Association for an update on efforts to speak to Peng since the tour's decision to return to China.
China was central to the WTA Tour's aggressive expansion into Asia and it had staged nine tournaments with a total prize purse of $30.4 million there in 2019, which was its last full year of operations in the country.
This year, it will hold tournaments in Guangzhou (18-23 September) and Ningbo (25-30 September) before the season's final WTA 1000 event in Beijing (3 September - 8 October).
Tournaments will also be held in Zhengzhou, Hong Kong, Nanchang and Zhuhai next month.
However, Frenchwoman Alize Cornet - who was one of the first players to back Peng under the hashtag #WhereIsPengShuai - will not be heading to China, Le Parisien reported.
The newspaper said the world number 99 had posted a story on Instagram earlier this week confirming her season would only resume later in October.
"Staying true to my convictions and careful about my health, I decided I will not be playing in China this year," Cornet was quoted as saying.