Yin a 'big step' closer to emulating inspirational Feng
golf
11 September 2023 09:35
| © Reuters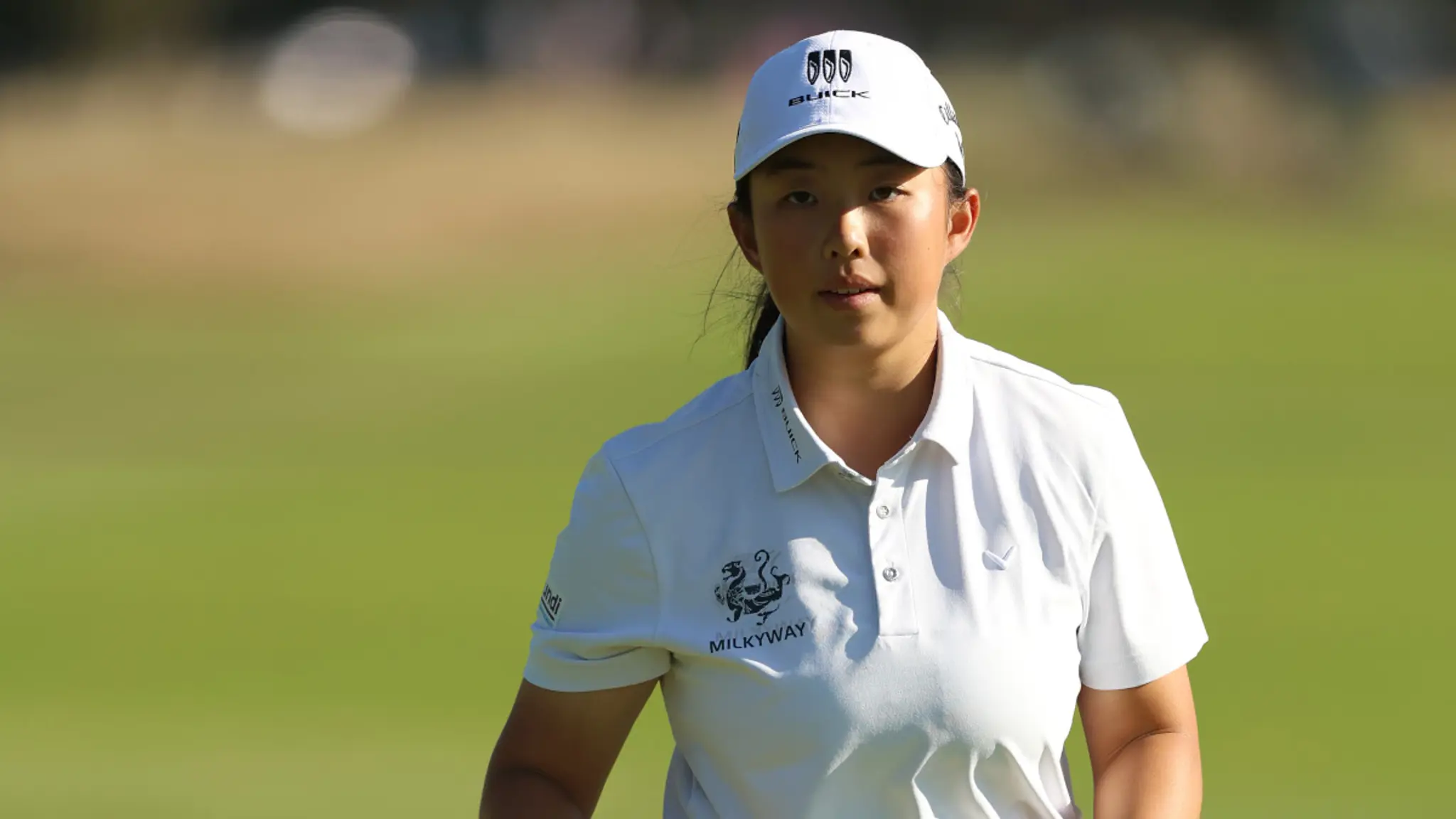 Yin Ruoning is set to become world number one after recording her third straight top-three LPGA finish on Sunday and the Chinese 20-year-old said the top ranking would mark another milestone in her bid to emulate compatriot Feng Shanshan.
Feng, who retired in August last year, had 10 wins on the elite women's tour and was the first Chinese player, man or woman, to win a golf major when she claimed the title at the 2012 Women's PGA Championship.
Yin also won her first major at the same event in June and described Feng as an "inspiration" to her.
Ranked outside the top 400 a year ago, Yin finished third at the LPGA Queen City Championship in Cincinnati on Sunday, behind winner Minjee Lee of Australia and England's Charlie Hull.
She had also finished third at the CPKC Women's Open in Canada and the Portland Classic last month.
"I've got goosebumps," Yin said when asked about how it would feel to take over from American Lilia Vu as world number one when the rankings are updated later on Monday.
"World number one is the big step on the way to chasing Shanshan.
"It means a lot. For me it's like dream come true ... It's just amazing. My mind is blank right now. Maybe I can't say something until I finally see my name as world number one."
Yin said she would soon have the chance to talk with Feng, who will coach China's team at the Asian Games, which begin on Sept. 23 in Hangzhou.
"I didn't get a lot of chances to chat with Shanshan," Yin said. "But I'm looking forward to going back to China and play the Asian Games and spend more time with her."