Premier League Icons: Bruce Grobbelaar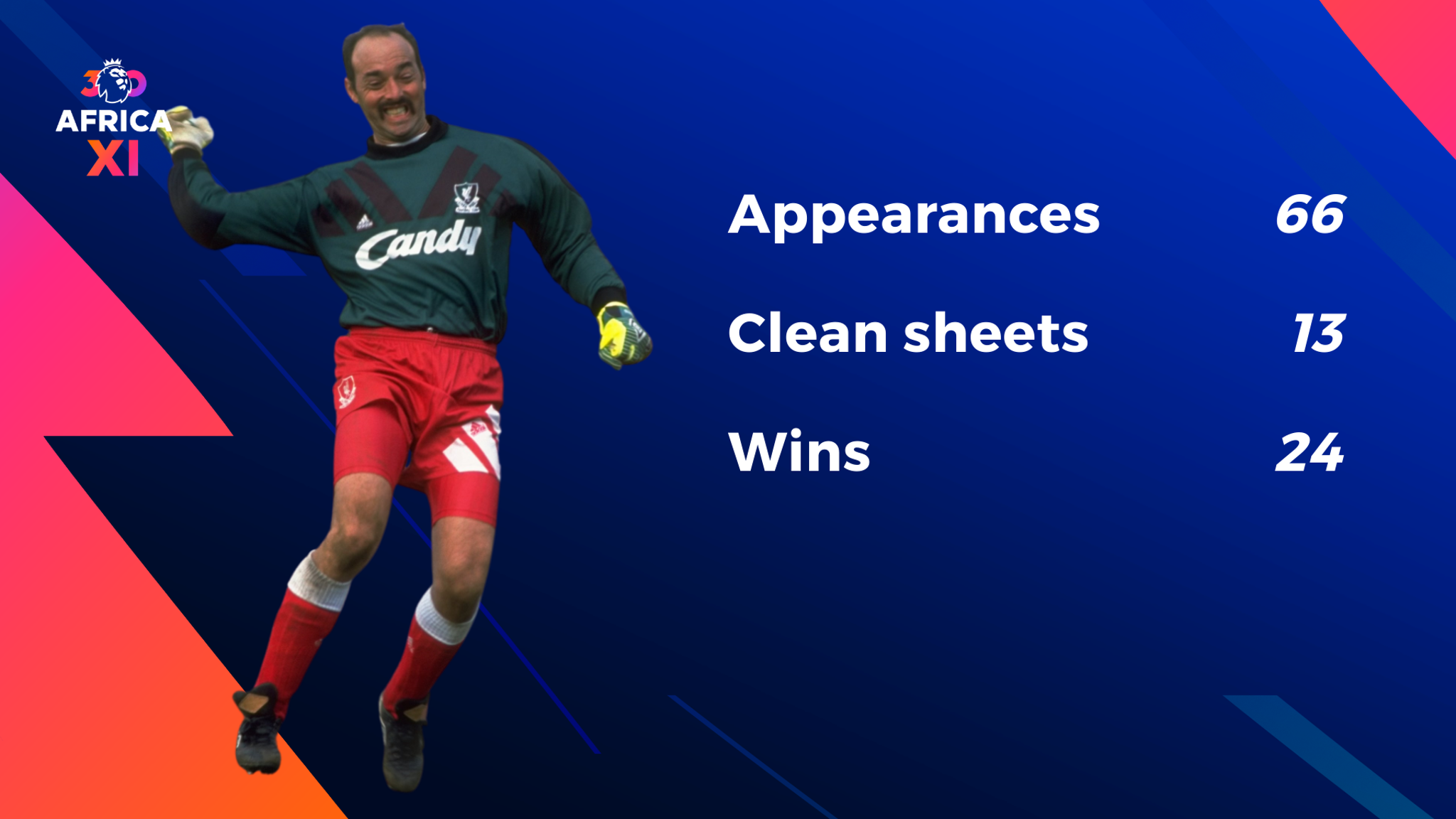 BRUCE GROBBELAAR
Games/Clean sheets
Liverpool: 34/8
Southampton: 32/5
Sheffield Wednesday: 0/0
Premier League titles (0): None
Liverpool goalkeeper Grobbelaar was already an established legend by the time the first season of the Premier League kicked off in 1992, having joined the Anfield club in 1981 and been central to much of their success through that decade.
The Durban-born gloveman, affectionately known as 'Jungleman' for his eccentric antics on the pitch, was approaching his 35th birthday when the new league kicked off, and played little in that first campaign due to injury, before being re-installed as the number one in 1993/94.
He moved to Southampton the following year and was a big part of their season with 30 appearances, before things tailed off and he played only a handful of games thereafter, which included a short spell at Sheffield Wednesday.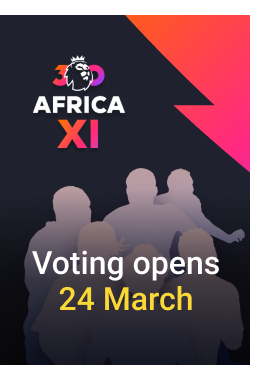 Zimbabwe international Grobbelaar had turned out for the likes of Highlands Park and Durban City in South Africa, then later played in Canada, but he became a huge star at Liverpool.
He would win six English league titles, three FA Cups and the European Cup (now Champions League) in a trophy-laden stay on Merseyside, making 627 appearances in all competitions.
For many, he is the best ever gloveman at the club, or certainly in the top three along with the likes of Ray Clemence and Tommy Lawrence.