Premier League icons - Steven Pienaar
STEVEN PIENAAR
Games/Goals
Everton: 189/20
Tottenham Hotspur: 10/0
Sunderland: 15/0
Premier League titles (0): None
South African playmaker Pienaar is still revered around Goodison Park having earned himself legend status on Merseyside over two spells with Everton.
He would go on to have less successful spells at Tottenham Hotspur and Sunderland, and is best remembered for his time at Everton, where he formed arguably the most lethal left-sided combination with wing-back Leighton Baines in Europe at the time.
Pienaar started his professional career at Ajax Cape Town but moved to the mother club in Amsterdam in 2001 and was an instant hit. His visionary football brain and incredible ability with the ball at his feet were perfect for the Dutch game.
He spent five seasons at the club before a move to Borussia Dortmund in Germany, where he saw plenty of game-time, but never settled.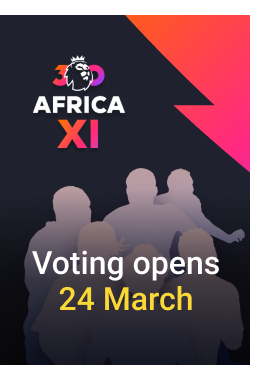 He was loaned to Everton for the 2007/08 campaign and from day one found his spiritual home. It is fair to say fans at Goodison Park had rarely seen a player with such trickery and confidence, and they took to him immediately. 
He was a key part of the side for three-and-a-half seasons before a £3-million move to Tottenham in January 2011, but like with Dortmund, he knew early on he had made a mistake.
He was welcomed back with open arms at Goodison a year later after an initial loan and then £4.5-million transfer, and spent another four-and-a-half years at the club, before his influence waned and he went to Sunderland for the 2016/17 season.
He did not win a trophy in England, but did play for Everton in the 2009 FA Cup final that they lost to Chelsea.