John Obi Mikel - serial trophy winner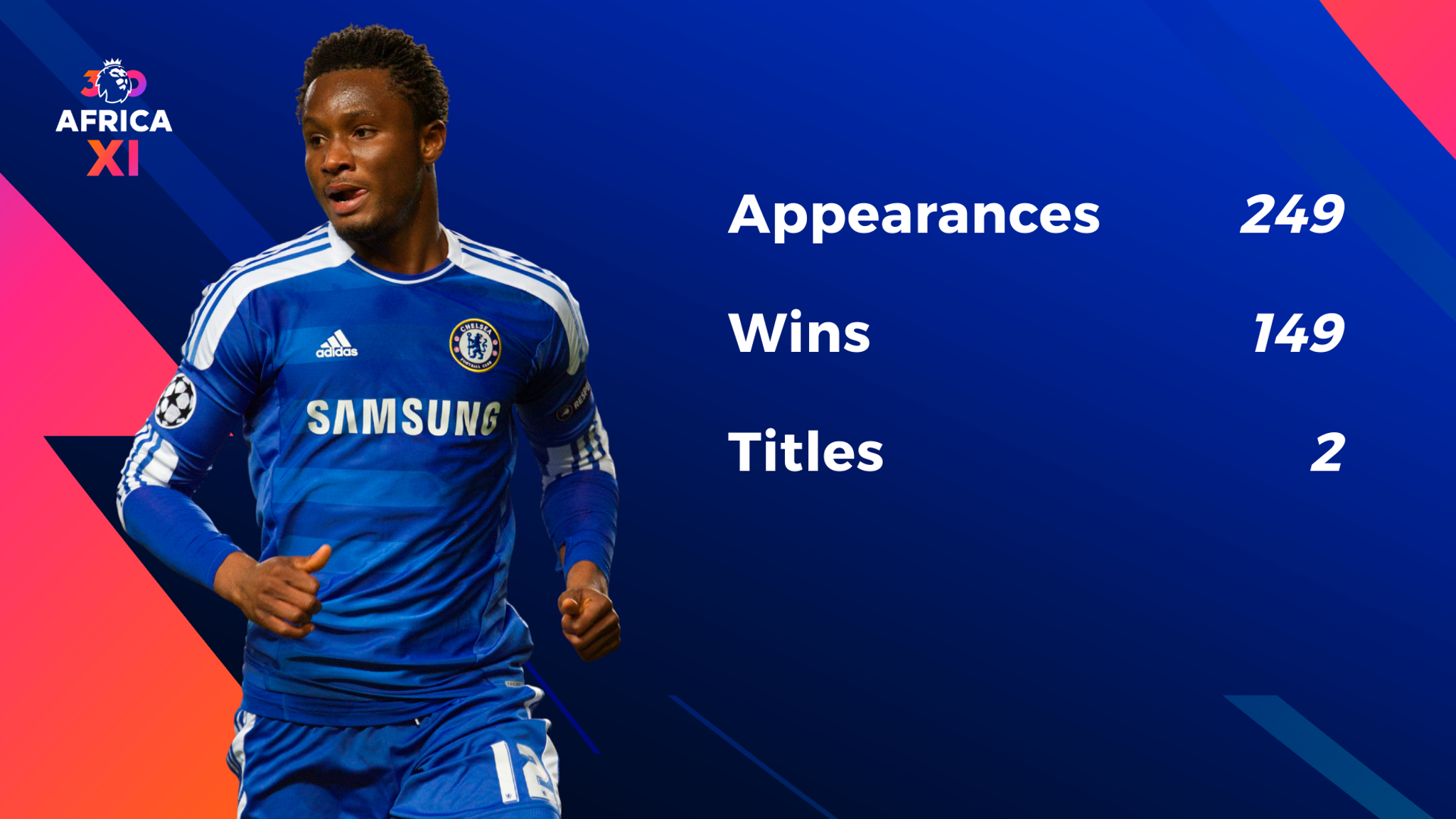 JOHN OBI MIKEL
Games/Goals
Chelsea: 249/1
Premier League titles (2): 2009/10, 2014/15
Industrious midfielder Obi Mikel was a regular throughout his stay at Chelsea, only trailing off his appearances towards the end of his 11-year stay at Stamford Bridge.
The Nigerian star, who had a trial as a youngster at Ajax Cape Town, joined The Blues in the 2006/07 season from Norwegian side Lyn in a move that sparked controversy as Manchester United claimed they had already secured his signature.
United had dealt directly with Lyn and bypassed Obi Mikel's agents, while Chelsea struck a deal through his representatives and won the day, though the player had already appeared at a United press conference and expressed his delight at a move to Old Trafford!
Once all that was resolved he became a key man immediately for the London club, and would go on to make one shy of 250 Premier League appearances in a stellar stay that included championship wins in 2009/10 and 2014/15.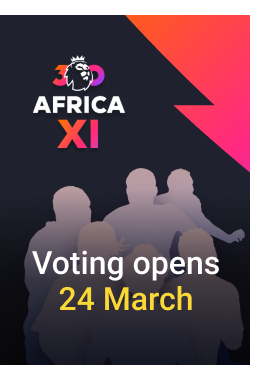 His all-action performances in midfield, coupled with a high work-rate, made him a fan favourite, doing a lot of the dirty-work for the likes of Frank Lampard and Cesc Fabregas to shine as creative midfielders.
After 120 shots at goal, 21 that were on target, his only ever Premier League strike came in a 2-0 win against west London rivals Fulham in 2013, though he was not in the side to find the back of the net.
He left Chelsea in 2017 and had spells in China, Turkey and Kuwait, having also turned out briefly for English Championship sides Middlesbrough and Stoke City.
He won four FA Cup titles to go with his two Premier League wins and also claimed the UEFA Champions League in 2011/12 and the UEFA Europa League the following year. He won 10 trophies in all in his stay at Chelsea.