Benni McCarthy - In the area
BENNI MCCARTHY
Games/Clean sheets
Blackburn Rovers: 109/37
West Ham United: 11/0
Premier League titles (0): None
Benni McCarthy had been linked with moves to the Premier League for a few seasons before he joined Blackburn Rovers in 2006/07 for £2.5-million, a reunion with his former FC Porto boss Jose Mourinho at Chelsea considered at one stage.
A Manchester United fan growing up, he had always dreamt of playing in England and hit the ground running once his ambition had been realised as he finished second top-scorer in his maiden campaign after banging in 18 league goals for Rovers, behind only Chelsea's Didier Drogba (20).
That put him ahead of the likes of Manchester United duo Cristiano Ronaldo and Wayne Rooney, and made him a fan favourite as he banged in 24 goals in all competitions.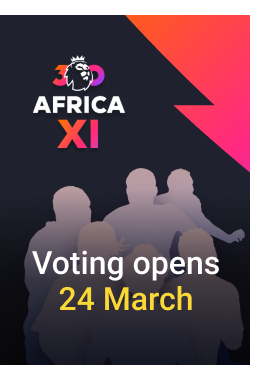 McCarthy was already well-known in England after dumping United out of the Champions League a few years earlier as Porto went on to lift the title.
He scored on his home debut against Everton and played in a side that also contained national team captain Aaron Mokoena, but had a poor start to the following season when he was stretchered off injured on the opening day against Middlesbrough, and that allowed Roque Santa Cruz to shine in his absence.
McCarthy stayed three-and-a-half years at Ewood Park, providing 37 Premier League goals and six assists in that time, before signing for West Ham United midway through 2009/10.
It would prove an ill-fated transfer as persistent injuries meant he never settled at the club and clashed with the owners, leaving the following season for a return to South African football, where he shone again for Orlando Pirates.