Premier League icons - El Hadji Diouf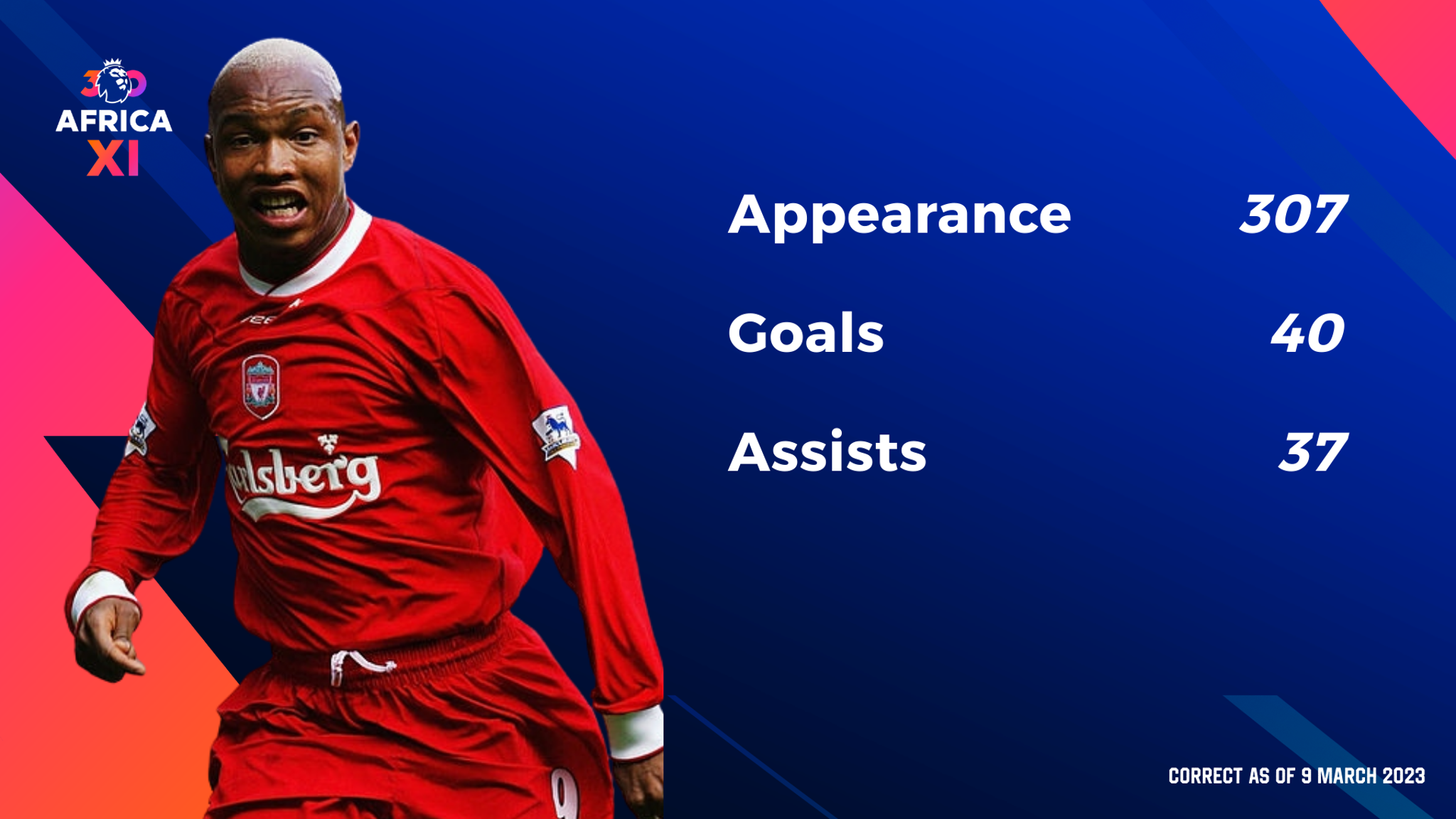 EL HADJI DIOUF
Games/Goals
Liverpool: 55/3
Bolton Wanderers: 114/21
Sunderland: 14/0
Blackburn Rovers: 59/4
Premier League titles (0): None

Senegal star Diouf spent nine seasons in the Premier League with four different clubs, perhaps most noted for his time with Bolton Wanderers.
He had risen to global prominence with his excellent displays at the 2002 World Cup in South Korea & Japan, helping Senegal to the quarterfinals and making him hot property.
He joined Liverpool from Ligue 1 side Lens for a reported £10-million and started well, but performances began to tail off and in the end he managed only three goals in 55 Premier League appearances at Anfield despite wearing the revered number nine jersey at the club.
He moved on loan to Bolton for the 2004/05 season and found greater consistency, and he became a fan favourite for his all-action style and willingness to get stuck into the task.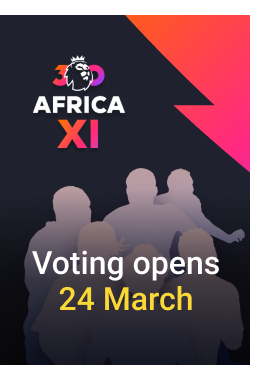 Diouf spent a single season at Sunderland but failed to find the back of the net and was soon off to Blackburn Rovers just six months later.
It was a bit hit and miss at Ewood Park and it was perhaps little surprise when he left on loan for Glasgow Rangers in the 2010/11 season.
He later played for Doncaster Rovers and Leeds United in the Championship, before finishing his career in Malaysia.
He was never far from the newspaper headlines for off-pitch indiscretions and he might look back and believe that had he focused on football completely, things might have turned out differently for him.
But he was a player with undoubted quality who on his day was a real match-winner with tremendous skill.