Man City become first WSL team to secure stadium naming rights deal
football
14 September 2023 11:40
| © Reuters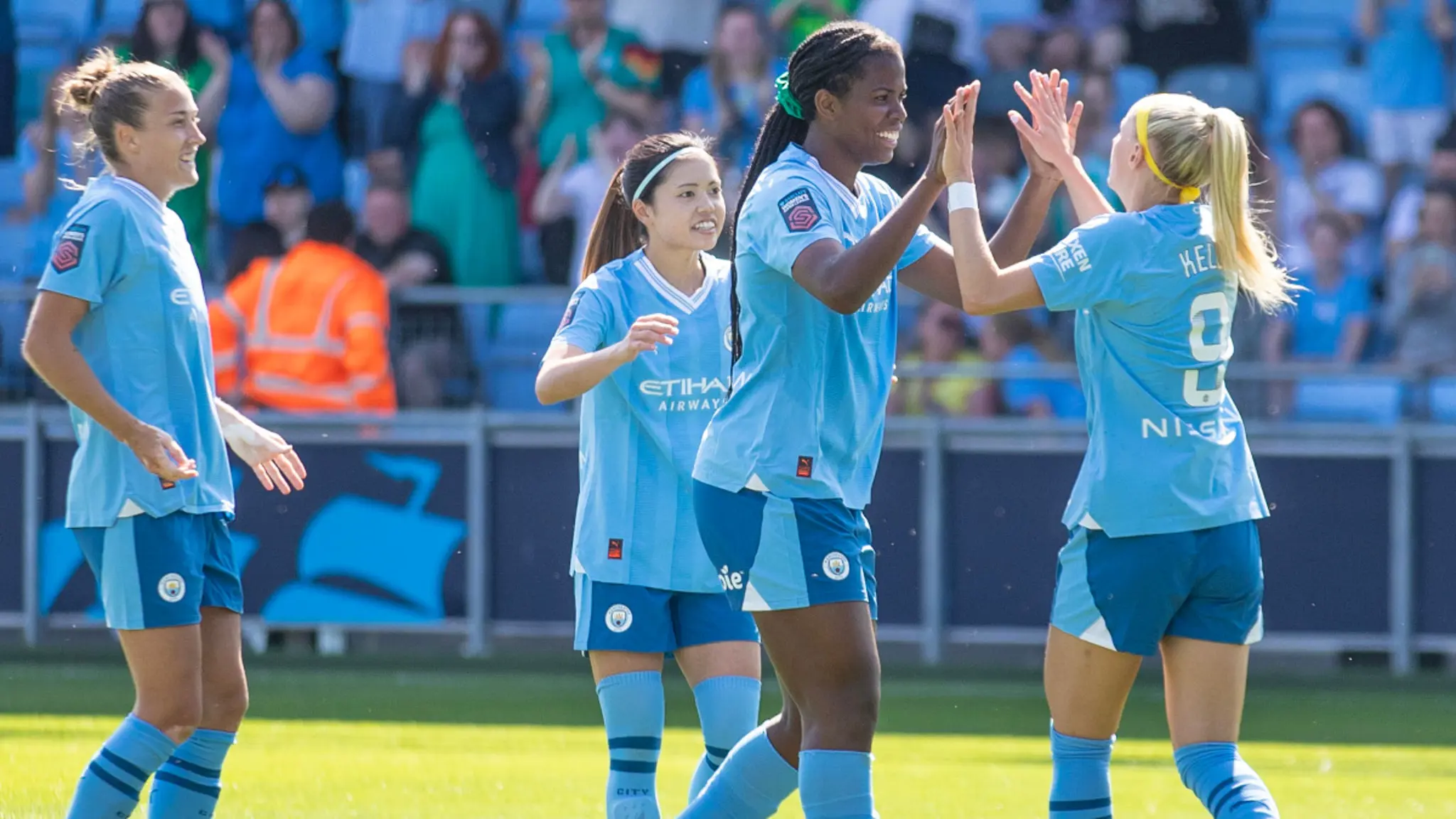 Manchester City have become the first Women's Super League (WSL) team to secure a stadium naming rights deal after announcing a contract with baby gear brand Joie, the club said on Thursday.
The 7 000-seat Academy Stadium is the only purpose-built venue in the WSL. No financial details were released.
"Not only is this a huge moment for Manchester City women but also for the wider club as the stadium changes name for the first time since its opening in 2014," Gavin Makel, Managing Director of Manchester City Women, said in a statement.
City agreed a multi-year partnership with Joie in March, aiming to improve family friendly services at the stadium.
"It is a further reflection of the importance, growth and commercial appeal of Manchester City Women and the wider women's game and we are excited to work together with Joie to maximise opportunities for families at our matches," Makel said.
Baby gear company Joie started in the UK and now has distribution in over 85 countries.