A tearful Janee' Kassanavoid says it would be "a huge win" for her fellow Native Americans if she were to take hammer world gold in Budapest as it would inspire "the next generation of athletes and youth".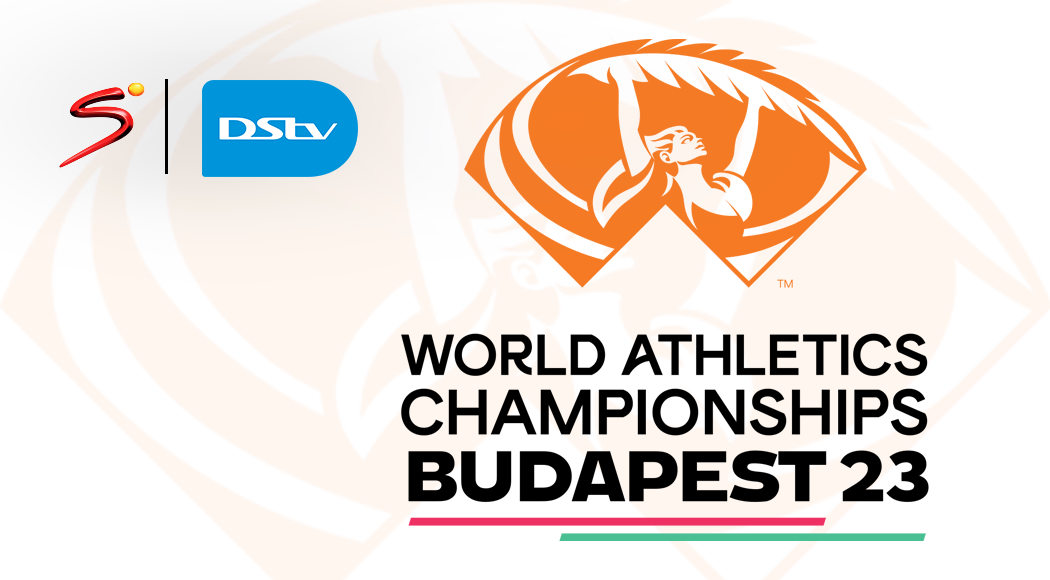 ---
Schedule | Results | TV Guide | Get DStv
---
The 28-year-old's father Ron was a member of the Comanche tribe.
Although he died when she was eight she knows how proud he would have been when she became the first Native American female athlete to win a world medal, taking bronze in Eugene last year.
Her feat came a long time after Jim Thorpe won Olympic classic pentathlon and decathlon golds in 1912 in Stockholm to become the first Native American man to medal on the global stage.
Kassanavoid's historic medal doubly pleased her because it also came on the tribal grounds of Kalapuya Ilihi, the traditional indigenous homeland of the Kalapuya people.
"To be here on American soil, on native land, is something super special for me," she said at the time.
A year on and in a country which reveres hammer throwing, Kassanavoid can dream of taking two steps higher up the podium – though she will have to be patient as qualifying gets under way next Wednesday.
"Yeah, it'd be huge," Kassanavoid told journalists on Friday on the eve of the start of the World Athletics Championships.
"This is just how I choose to represent myself on a world class level and as an indigenous woman in sport.
"So it'd be a huge win for myself but also for us, just inspire the next generation of athletes and youth, something that I also needed growing up."
Ron – to whom she recalls feeding ice cubes when he was dying of cancer – had moved the family away from Indian territory in Oklahoma to Missouri in a bid to afford them a better education and way of life.
'MAKE HIM PROUD'
The bronze medal she won in Eugene, however, brought her closer to the Comanche community, with Kassanavoid visiting their tribal grounds in Oklahoma after that performance.
Kassanavoid insisted that competing at such a high profile event projects a positive image of Native Americans.
"Yeah, it just means that we are still here today," said the thrower who only took the hammer up aged 19.
"The history of our nation means a lot, it's unfortunate that a lot of kids in the school system aren't learning the correct history."
Ron instilled in her how Comanches are "warriors" with the qualities of strength and resilience and she said she felt great pride in that.
"Essentially having this platform and having this voice, I just wanted to share my journey and to try to influence those around me and inspire them," she said as she wiped away tears.
"So I am going to be that voice and be that person to shine a light on the native nations and while I know how much it means to be a United States citizen, being Native American means a lot more.
"It just empowers me to have success in the sport."
Key lessons in life she has taken on board were taught to her by Ron as she told Spikes.com: "The first: don't give up. The second: always strive for perfection."
She has certainly not let him down on the first one, having battled through three knee injuries when at school, and as she is a work in progress the second may play out eventually too.
"That's how I feel connection to (my dad) now, through sport," she told Self.com. "It's why I work so hard and why I want to be the best.
"He's not here to see me succeed and to see me compete; he never had that chance. But I'm always striving to make him proud."