Bahamian sprinter Anthonique Strachan was good-natured after getting quite a scare from the event's mascot, Youhuu, moments after her 200-metres semifinal at the World Athletics Championships.
---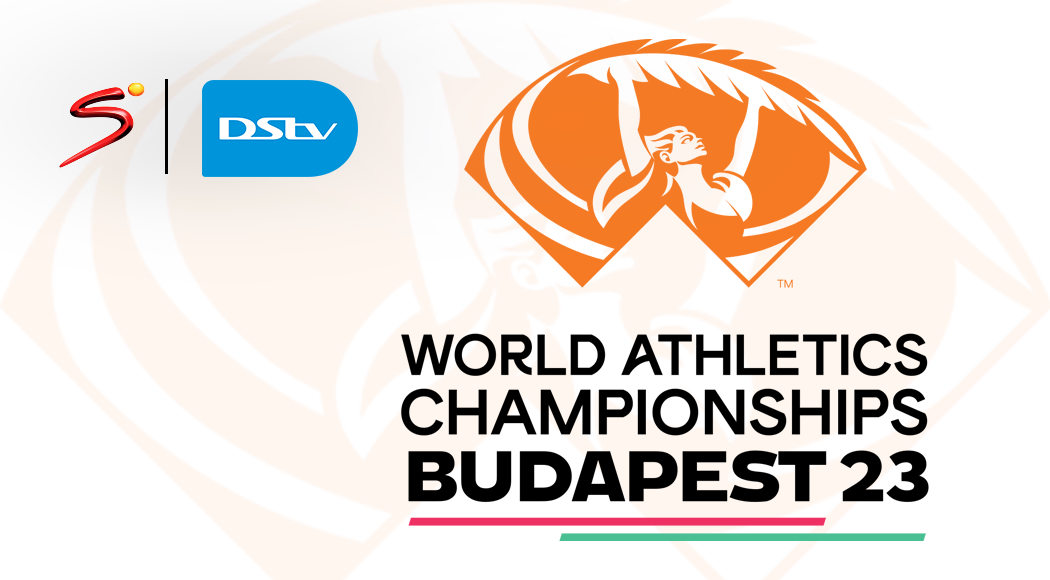 Schedule | Results | TV Guide | Get DStv
---
Strachan had just sat down on a couch in the "q room" - where non-automatic qualifiers can wait to see if they have advanced - on Thursday when Youhuu, a native Hungarian racka sheep known for its huge, spiral horns, poked its head out from behind the sofa.
The 30-year-old leapt from her seat in fright in a humorous moment captured on the live broadcast.
Strachan and the mascot shared a hug after the prank. And she did clinch a spot in Friday night's final.
It was not the only odd event during Thursday night's competition in Budapest. A golf cart carrying athletes to the 200-metres semifinal collided with another, postponing the start of the race by 30 minutes.
Jamaican Andrew Hudson, who had to have glass removed from his eye after the crash, initially did not advance to Friday's final, but World Athletics officials decided to go with a nine-runner final Friday to allow him to compete.