Two-time 200 metres world champion Noah Lyles is not afraid to broadcast bold predictions on how fast he might run, and the American sprinter said he has clocked blistering fast times in training to back them up.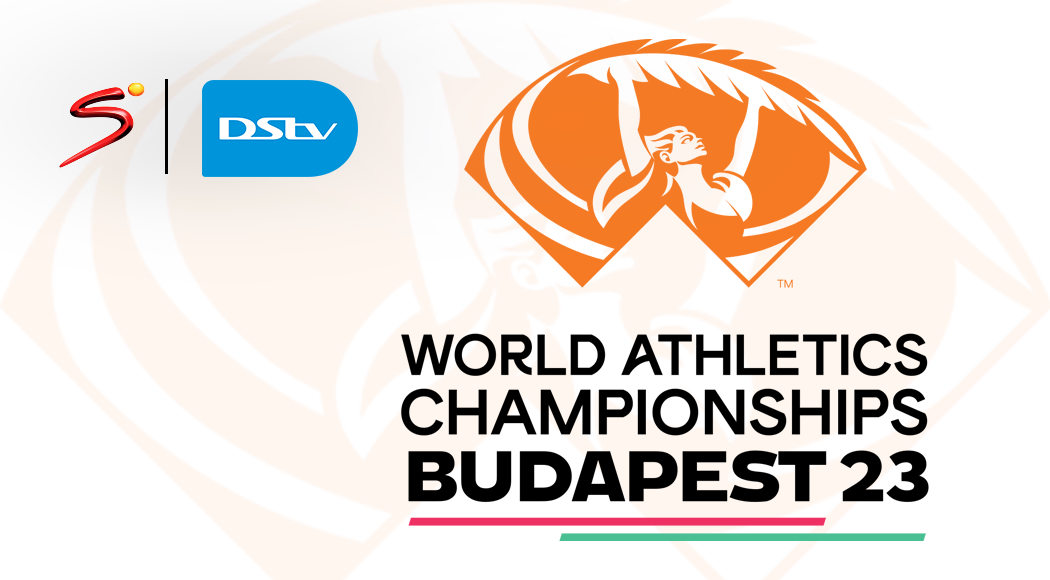 ---
Schedule | Results | TV Guide | Get DStv
---
In an August 10 Instagram post, the 26-year-old wrote: "I will run 9.65 (and) 19.10," and on the eve of the world championships, Lyles was not backing down from those predictions.
"I'm a firm believer in speaking things into existence. Truly," Lyles said at a press conference on Friday, the day before the 100m gets underway.
"I've lived my whole life, to be honest, fighting. When I was born... just fighting to get out of the hospital. After that it was just fighting to get out of school, with dyslexia and ADD, trying to find my own way. Now I'm fighting on the track.
"I don't have a problem saying what my dreams are."
The world champion in the 200m in 2019 and last year said recent work with USATF mechanics guru Ralph Mann has fuelled his confidence. Mann has recorded Lyles covering 11.98 metres of track per second.
"And you gotta think: this is just practice," Lyles said. "(Mann) has never even recorded anybody faster than 11.6 - which was me."
A time of 19.10 in the 200 would smash Usain Bolt's 2009 world record of 19.19. The Jamaican's 100 record is 9.58, also from the those Berlin world championships.
American teammate Fred Kerley, the reigning world champion in the 100, bristled when asked his thoughts on Lyle's forecasting.
"I'm Fred Kerley, it is my title," he said. "If Noah will run 9.65, I'm running faster."
Lyles replied: "That's what they all say until they get beat."
What the two American sprinters did agree on is whether or not Italian Olympic champion Marcell Jacobs, who has barely raced this season, running a pedestrian 10.21 in the 100, is a threat.
"I don't think we have too much to worry about at this moment," Kerley said.
While the 28-year-old Kerley is a man of few words, Lyles, who sported a new braided hairstyle and manicured nails, is the captivating showman the sport has missed since Bolt's retirement in 2017.
When a reporter complimented Lyles' press team for his prominent social media presence, the sprinter said he is his own PR boss.
"I'm pretty sure I scare my agent, mom and coach all at the same time as I go on social media daily," Lyles laughed. His confidence, he said, is well-earned.
"A lot of people just think it's automatic, it just comes out of nowhere. But in reality, it comes from multiple wins, multiple confirmations," Lyles said.
One of those confirmations was bouncing back to run 19.47 to win the 200 at the London Diamond League on July 23 after a bout of Covid right before the US championships two weeks earlier.