Jonas Vingegaard's Jumbo-Visma boss was on Friday accused of having something to hide after he told media that a rival Tour de France team had been drinking beers at their hotel.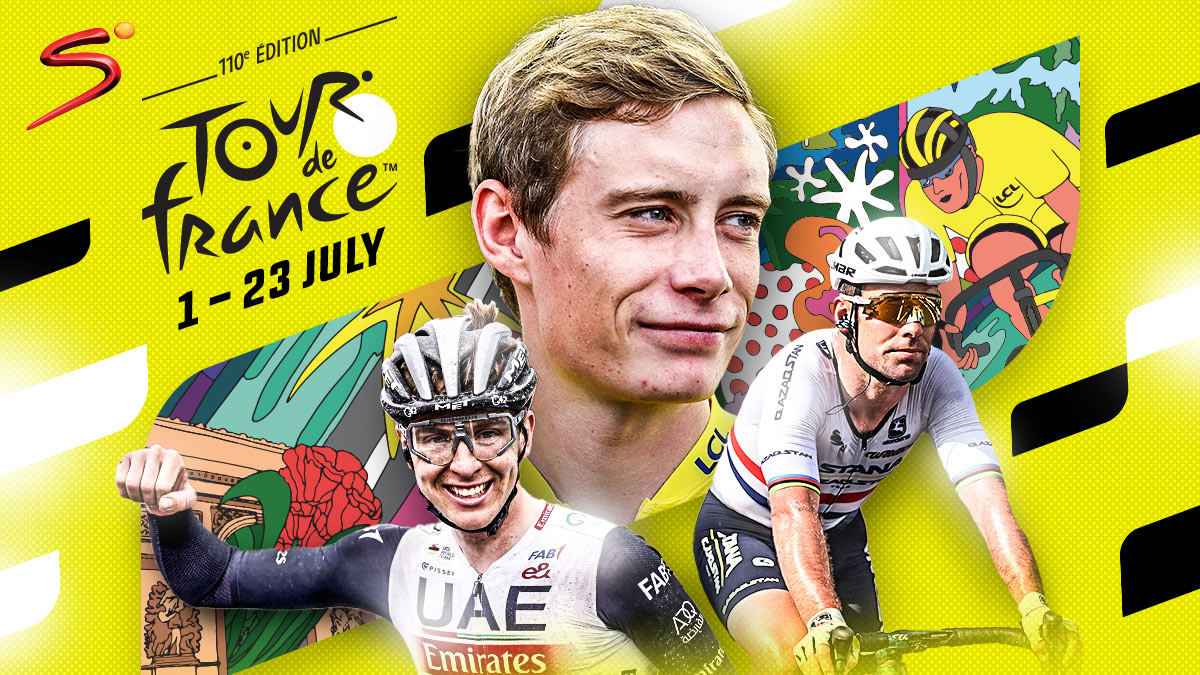 ---
Live Tracker |

Madiot made the comments after Jumbo boss Richard Plugge told French sports daily L'Equipe his team's performances were less dominant than they appeared because rivals had been drinking at dinner the night before the crucial stage.

Plugge was defending his rider Vingegaard, the Tour leader, whose record setting times have led to repeated questions in his press conferences.

"We saw riders drinking large beers. Alcohol is poison, especially when you are already tired," Plugge told L'Equipe without mentioning the name of the team, but FDJ were at the same chic Saint Gervais Hotel as the Dutch outfit.

When contacted by AFP Madiot didn't hold back.

"That's just a stupid thing to say. Some of the management drank beer, But our riders were drinking Perrier.

"We were at a different table."

"What's he trying to say? Is he trying to hide something?" Madiot asked.

Plugge has insisted his team are totally clean as has Vingegaard.