The inaugural Indian Grand Prix race has been shortened by three laps after MotoGP riders asked for race distances to be adjusted due to hot and humid conditions during practice sessions, organisers said on Saturday.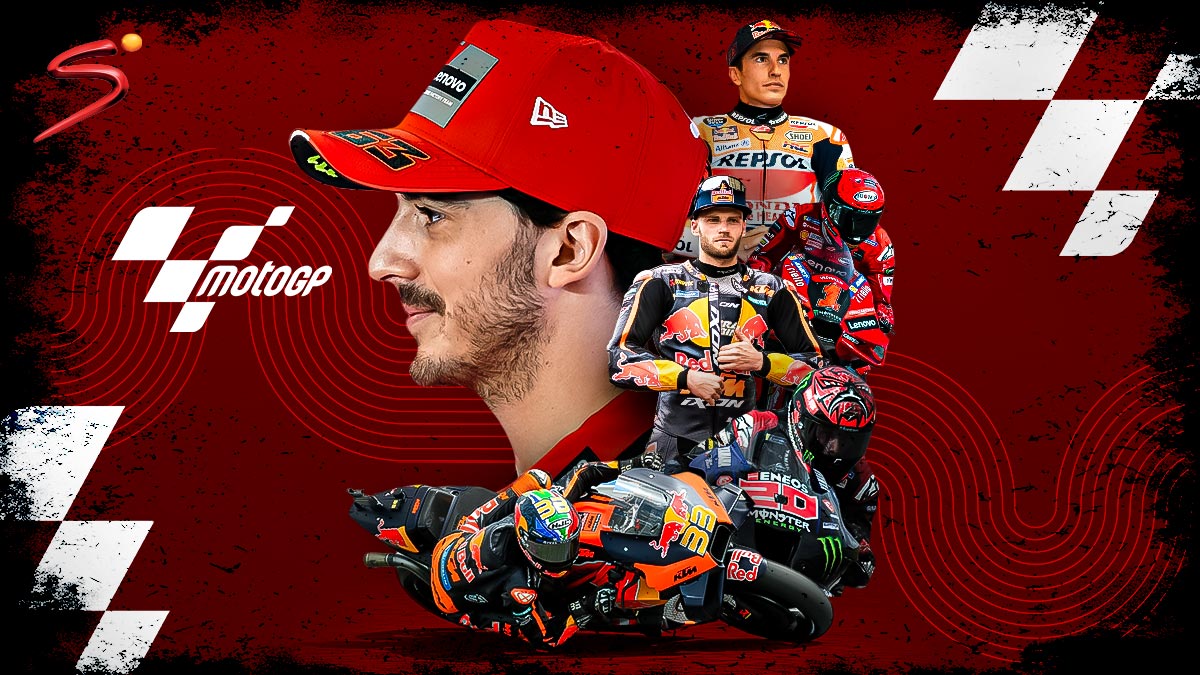 Sunday's race will now feature 21 laps instead of the planned 24, while the sprint race scheduled for later on Saturday has also been cut short by one lap and will take place over 11 laps at the Buddh International Circuit.
After Friday's two practice sessions, reigning champion Francesco Bagnaia said the conditions were "very demanding".
"I've never felt heat like this," he told MotoGP's website. "I thought Malaysia and Thailand were hot but here you feel like you're burning in some parts of the track."
The qualifying session will be held later on Saturday. Ducati's Bagnaia will carry a 36-point lead over Pramac Racing's Jorge Martin in the 13th race of the year.