Gresini Racing have the opportunity to sign Marc Marquez next season and are waiting for a decision from the six-times MotoGP champion, Ducati sporting director Paolo Ciabatti said on Saturday.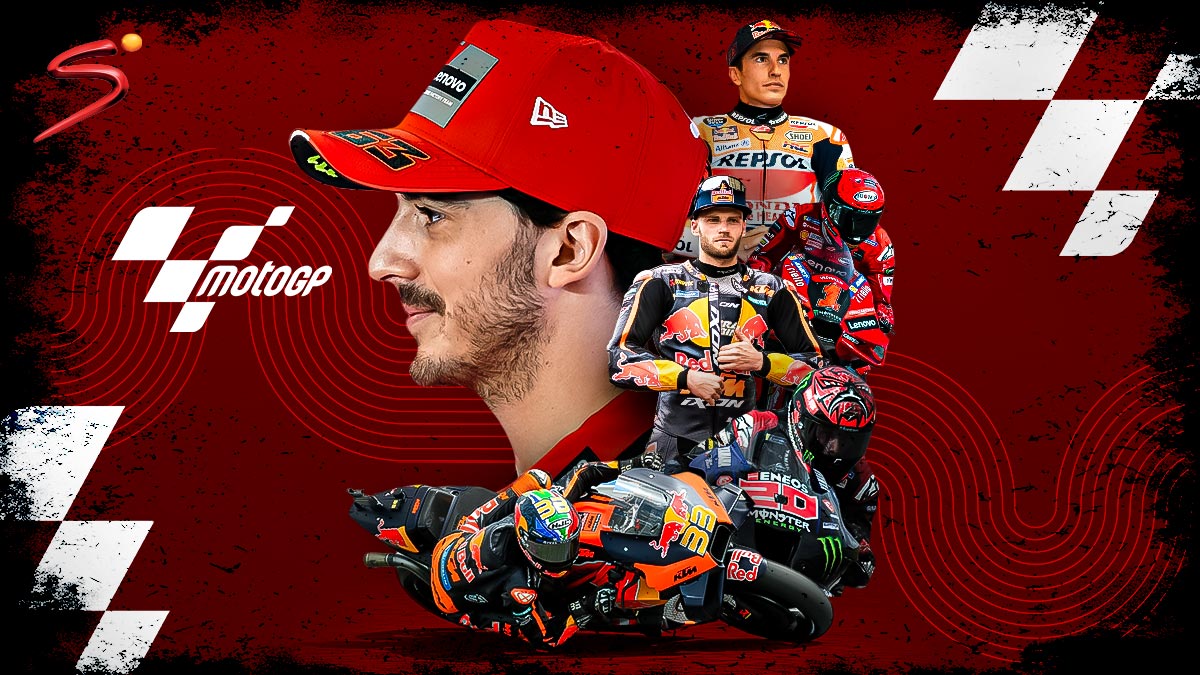 Marquez has struggled with Honda this season and the Spaniard has finished only three races, his best finish being seventh place at Misano earlier this month.
The 30-year-old said earlier this month that he will come to a decision during the Indian and Japanese Grands Prix.
Announcing a move away from Honda after their home race would deal a huge blow to the Japanese manufacturer, with whom Marquez has raced since 2013.
"As far as Gresini goes, I think it obviously looks like they have this opportunity and they are waiting for Marquez's decision," Ciabatti said in an interview with MotoGP at the Indian Grand Prix.
"I see here that Marquez is very fast with the Honda so yeah, we hear what you hear. He will talk to Honda management in Japan and make a decision but it is something up to him and the team.
"We as Ducati have four contracted riders which are the two at Lenovo and Pramac and that's it."
Honda have not been able to match the pace of the Ducati bikes used by a number of teams like Gresini and VR 46 Racing, leading to Marquez attempting to ride his bike beyond its limits as he plays catch-up and crashing several times.
Marquez also has the opportunity to join his brother Alex, who has impressed with Gresini and already claimed more than double his points tally from last season after making the switch from LCR Honda.
"I think everybody knows. I think there are no other options left, it's the only bike without a rider and Marquez says he had three options," Ciabatti added.
"For sure one is to stay with Honda, the other two we can only guess... You should ask Marc Marquez and Gresini what's going on. We are negotiating nothing."