In a series of exclusive features for SuperSport.com, Grant Shub speaks to Comrades Marathon legend Bruce Fordyce about the highs and lows of his experiences of the race and what we can expect from the 96th edition on 11 June.
---
When Bruce Fordyce ran his final Comrades Marathon in 2012 in a time of eight hours, six minutes and nine seconds, he memorably ran the last 25km alongside South African middle and long-distance runner Zola Budd, who was running in her maiden Comrades.
Ahead of the race, Budd said that she couldn't call herself a true South African long-distance runner until she had completed the one ultramaraton she had never done.
The Bloemfontein-born runner, who holds the distinction of having competed at the 1984 Olympics for Great Britain and the 1992 Olympic Games for South Africa, finished the 2012 Comrades in a time of 8:06:09 and was the 37th female finisher. She earned a Bill Rowan medal and, after illness ruled her out in 2013, she returned to race in 2014.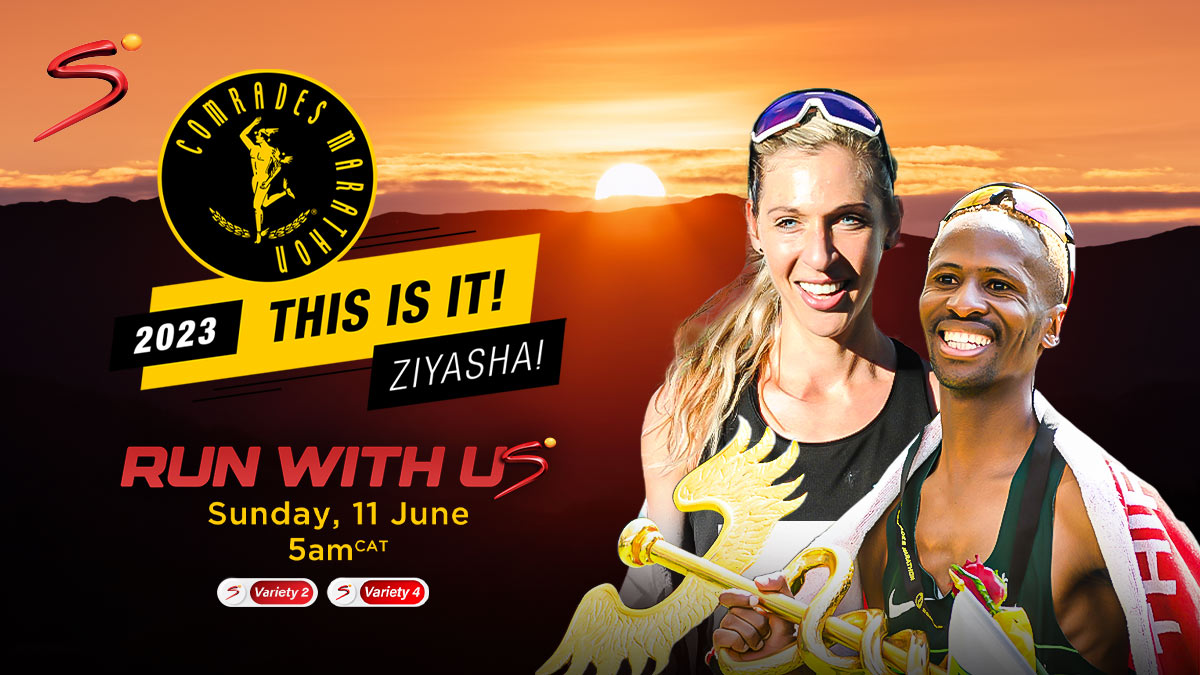 ---
COMRADES MARATHON BROADCAST DETAILS
Sunday, 11 June 2023
Main Feed
5am-6pm | GOtv Select 2, Maximo 360, Variety 4
5am-12pm | SuperSport Liyu
Women's Race
5am-12pm | Variety 2
Finish Line
12pm-6pm | OTT2
---
BUDD EXCELLED IN MAKING COMRADES TRANSITION
In 2014, Budd shattered her time target and finished in a time of 6:55:55 to earn a gold medal and top-10 finish. However, there was post-race controversy as Budd was stripped of her age-group title for failing to wear her age category tag on her race bib. At the time she said, "My whole athletics career has been plagued by politics and interference from administrators who're selective and don't apply the rules consistently."
Another South African runner who has been marred by controversy is Caster Semenya. The 32-year-old is at crossroads in her career after World Athletics recently announced new rules preventing transgender athletes from competing in the women's category and forcing differences of sexual development (DSD) athletes to lower their levels of testosterone if they wish to compete. The previous rules allowed the Pretoria-based athlete to partake in any event below the 400m mark and above the mile without having to take testosterone-suppressing supplements. As such, should Semenya follow in Budd's footsteps and embrace a fresh challenge by entering the Comrades Marathon?
CASTER DOING COMRADES IS FASCINATING IN THEORY
"I never want to put a block on anybody but, for me, Caster is a short-distance runner," Fordyce tells SuperSport.com. "If Caster came to Comrades, we would all welcome her and I would be fascinated to see her run. But her build doesn't look like an ultra-runner and at her best, she is a 800m and 1500m runner," says Fordyce, who was at the launch of the Comrades Marathon Expo earlier in the week, manning his FordyceFusion stand.
In 2021, Semenya won the 5 000m race at the South African Championships in a personal best time of 15:52.28. And back then Semenya said that she was likely to focus on long-distance running for the rest of her career. In 2022, the Olympic 800m champion won the 3 000m event at Athletics South Africa's Grand Prix in Cape Town. She finished in a time of 8:54:97, with the South African record of 8:32:00 set in 1991 by legendary South African long-distance runner, Elana Meyer, who claimed a silver medal a year later in the 10 000m race at the Olympics which was staged in Barcelona.
SEMENYA'S FORTE REMAINS IN SHORT-DISTANCE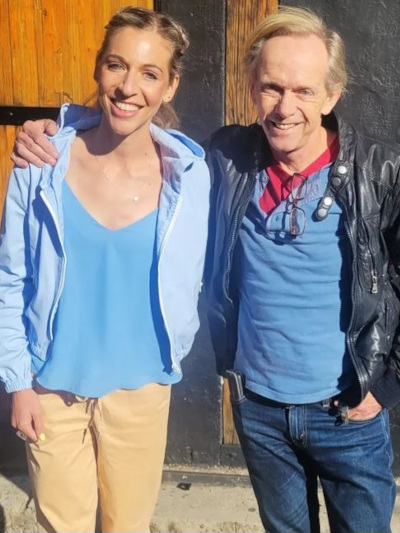 However, the nine-time Comrades Marathon winner isn't convinced that Semenya can make the transition. In theory, the idea of Semenya lining up to compete at Comrades is a tantalising prospect but in practice, Fordyce feels short-distance running is her forte.
"When it comes to ultramarathon runners, they are just built differently," Fordyce, who has run well over 200 000km explains. "If you look at Gerda Steyn, for example, she is light and small in stature with strong legs. I would have no doubt that Gerda would beat Caster if they ever competed in an ultramarathon like Comrades. During my running career, I also had a very light upper-body and strong legs which suited long-distance."
TRAINING IS A SCIENCE AND RACING IS AN ART
As race day approaches, Fordyce says that a distinction between training and racing needs to be drawn. "Training is a science but racing is an art," says Fordyce, who completed 30 Comrades Marathons. "Training is a science as you obey all the rules, do the correct amount of short and long runs, speedwork and rest but the race is an art."
Fordyce notes that on race day you walk out there and say: 'I'm now going to paint a picture.' He talks of starting out slowly but not letting this or that runner get ahead of him and as the race progressed, he applied more paint. Fordyce says that he never had a set plan in place when he ran the Comrades and won based on feel and primal instinct.
"As humans, we are intrinsically hunter-gatherers and have the ability inside us to know when the animal ahead of us is tiring and when we can catch and kill them. That is what we are and how I ran the race. It was instinct which kicked in and said to me: "Go now!"
---
BRUCE FORDYCE INSIGHTS...
- Talent trumps shoes and supplements
- You've got to be pretty dumb to try and cheat