A desire to bring glory to her country is what inspired Beatrice Chebet to victory in the women's 5000m final at the Commonwealth Games in Birmingham on Sunday.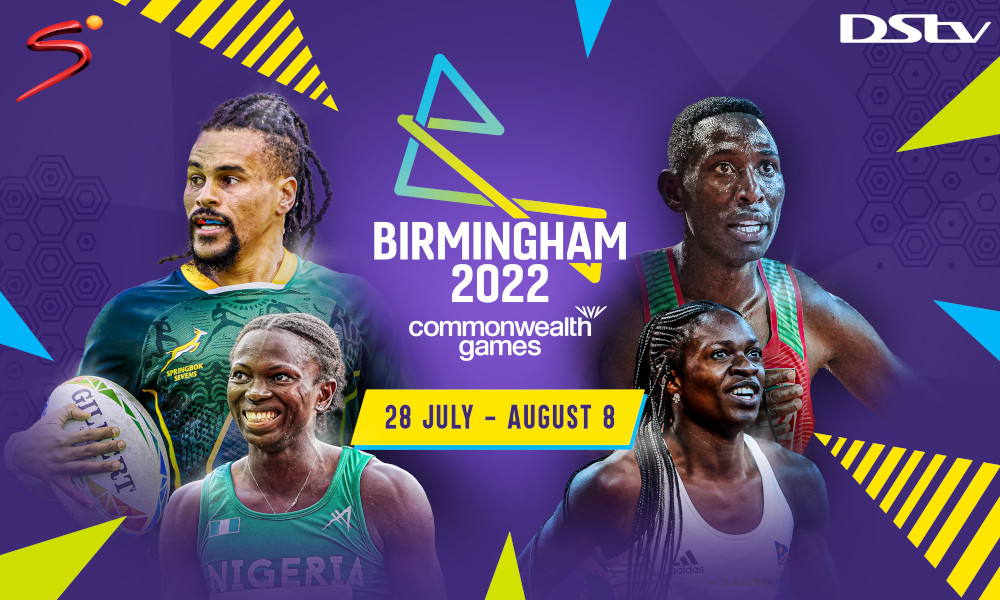 ---
  Calendar   |  Schedule   |  Results   |  Medals   |  TV Guide   |  Watch on DStv   
---
The world 5000m silver medallist pulled away in the last 250 metres to win her second senior title in a seasonal best time of 14:38.21 ahead of Eilish McColgan who won silver while compatriot Selah Jepleting got bronze in a new personal best time of 14:48.24.
"We were ready because we knew that our nation was depending on us and we did not want to let the country down so we made plan to ensure that we both did well. I am also very happy that we both made the podium," Chebet told superpsort.com.
The 22 year old was also delighted to run her fastest time of the year.
"It was not easy given the competition and I had to work really hard to win. I am also grateful that I have run my seasonal best because it shows that I am making good progress in my career."
"What also helped me today was training and discipline. I have sacrificed a lot this year to make sure I am ready and it is now showing in the results I have gotten."
Widely regarded as one of the best upcoming athletes, Chebet first grabbed the headlines in 2018 when she became the first Kenyan woman to win the World U20 5000m title in Tampere Finland.
Having graduated to seniors shortly after, the youngster has enjoyed her best season yet during which she represented Kenya in three major championships.
"This has been a great year for me given that I was able to win gold at the Africa Championships, then won silver at the World Champs in Oregon before coming here and getting gold for my country," she said.
Chebet already has her plans for next year well laid out as she continues her development in the senior ranks.
"We have two world events next year and I want to compete in both. I will start off with the World Cross Country then head on to World Championships."